Sometimes the most challenging part about seeing a doctor is making the initial steps to set up an appointment. Our goal is to make those initial steps as quick and easy as possible! This article will run you through the steps to take to set up an appointment with Cincinnati's top Orthopaedic Surgeon, Dr. Suresh Nayak. You'll notice that some things have changed as a result of the current state of the world in order to minimize as much contact with others as possible. However, we are currently open and accepting new patients.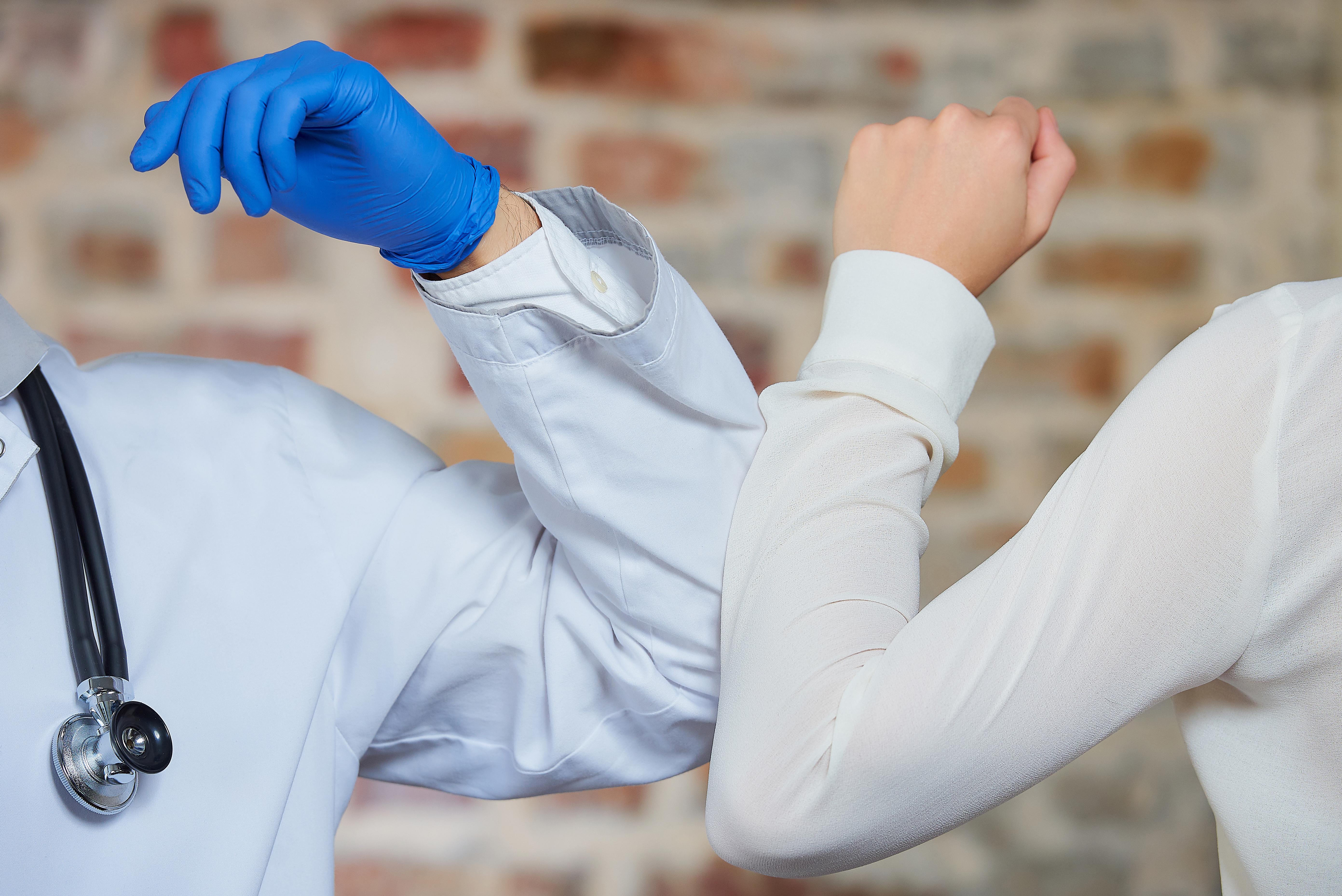 Joint Pain / Sports Medicine
If you or someone you know is experiencing pain that is interfering with daily tasks, you've come to the right place. Dr. Suresh Nayak is Cincinnati's top Orthopaedic Surgeon with decades of experience in his field. From sports related injuries to arthritis and everything in between, Dr. Nayak has helped thousands of patients get control of their life again. He utilizes the highest quality equipment to provide the highest quality care. Set up an appointment today for more information about how you could be living your best, pain-free life.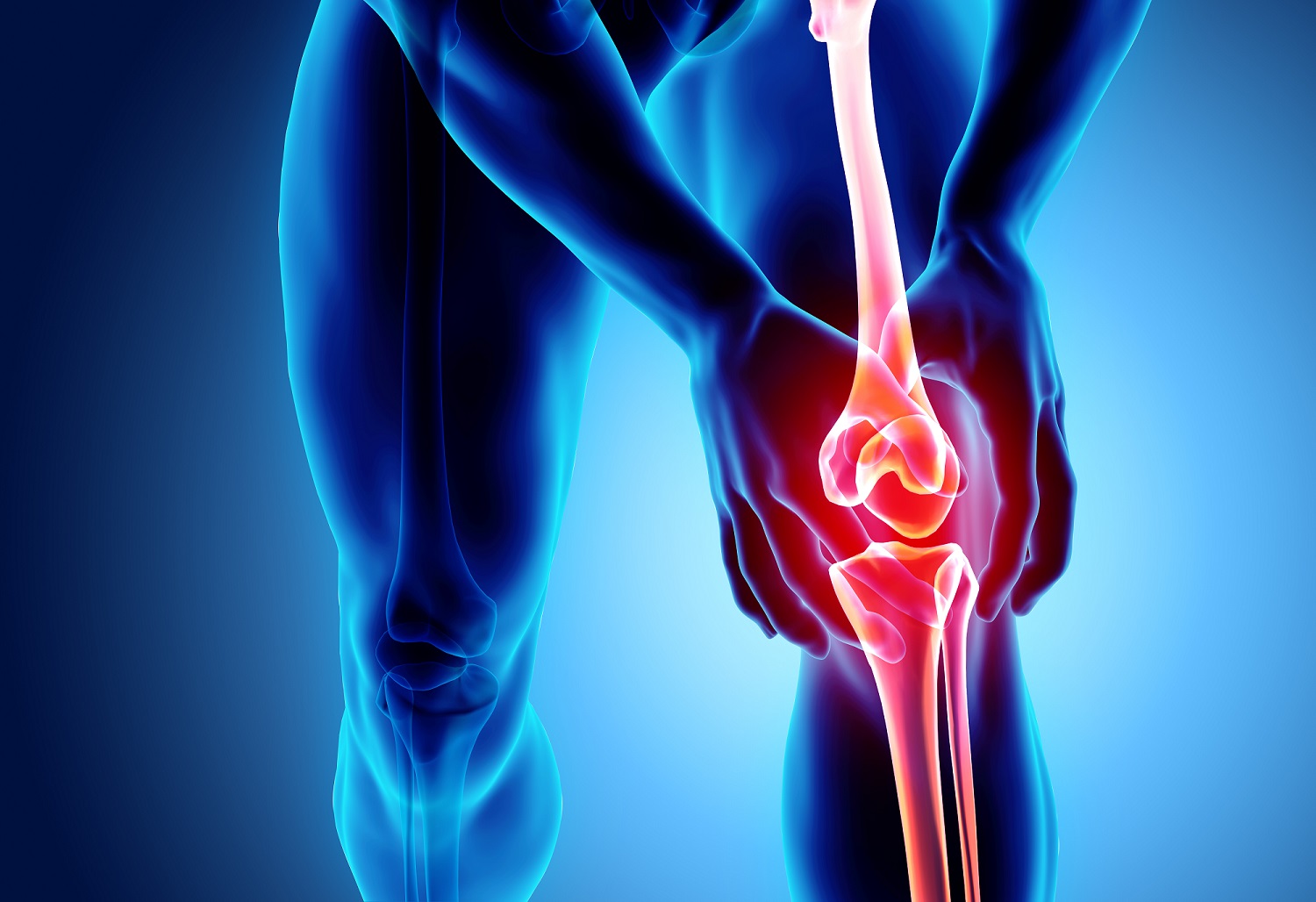 Office Information
Dr. Suresh Nayak's office is located at 7575 Five Mile Road, Cincinnati OH, 45230. The office hours for appointments are:
Monday, 7:30am - 4:00pm
Thursday, 7:30am - 4:00pm
Friday, 8:00am - 11:00am
Our offices are also open Tuesday and Wednesday 7:30am-4:00pm for procedures and operations. You can still call during those times to set up an appointment for any of the times listed above
How to Prepare and What To Bring
When you come for your appointment please bring the following:
Driver's License or a valid ID
Insurance information
Referral Letter (if required)
Reports, X-rays, MRIs, CT scans, etc. and any other relevant information
List of medications (if any)
Note that due to Covid19, we have updated some of our policies. Rather than waiting in the waiting room, we ask that you please wait in your car to eliminate the amount of foot traffic coming into our office at one time. Call the front office upon arrival and they will instruct you further on how to handle coming in for your appointment. It is also required to wear a mask upon entering the building. We will also take your temperature when you walk in. Our goal is to keep you and all other patients safe and healthy. For more information on these policy updates, please call our office during office hours at (513) 924-3502.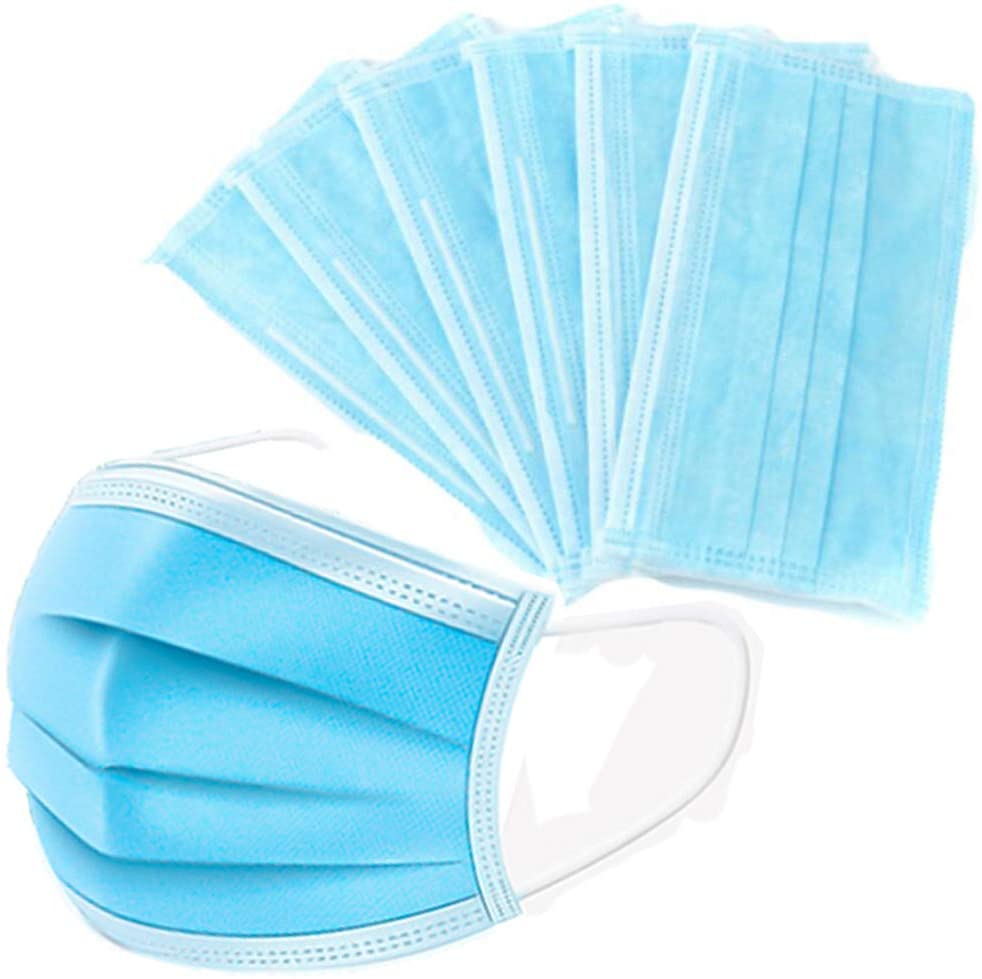 Cancellation Policy
Call the office during business hours and allow at least 24 hours notice so that we can offer your appointment time to patients on our waiting list. We recognize that your time is valuable, and we make every effort to run on time. Occasionally, emergencies or patients require a little more time, and these cause scheduling delays beyond our control. We apologize if we keep you waiting.
Request an Appointment Today
To request an appointment visit our website by clicking here and filling out the form at the bottom of the page. Or, call our office at (513) 924-3502.
We can't wait to meet you!